ABOUT US
HISTORY AND TRADITION

OF OUR COMPANY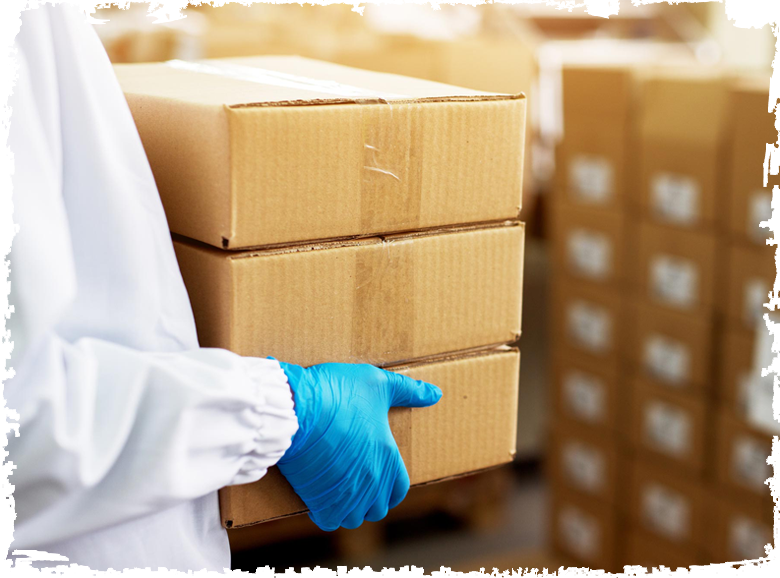 A Government recognized export house (Mirajkar General Trading Company) , we have carved a niche in the market for our quality products and world-class services.
The company is in an ideal position to export & import a wide range of agricultural produce from INDIA , UAE, KUWAIT, BAHRAIN, SAUDI and MUSCAT to other Countries like AFRICA , CHINA, PAKISTAN, DUBAI, AUSTRALIA, etc.
All our products that Mirajkar General Trading Company deal in conform to both domestic as well as international food standards. Mirajkar General Trading Company are a customer oriented company and take all efforts to exceed the customer expectations and fulfill their requirements.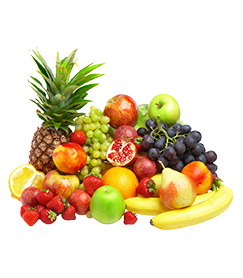 FRUITS
We are specialized in the wholesale and distribution of fresh fruits all over the world. We take utmost care of perishable food stuffs ensuring that we employ the best transportation facility with on time delivery of fruits.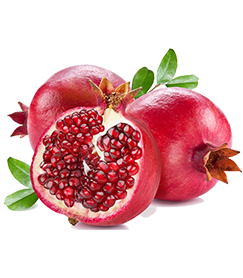 POMEGRANATE
Fresh Pomegranate is one of the important fruit crops commercially grown in the state of Maharashtra. The main commercially grown varieties are Bhagwa , Arkata & Ganesh,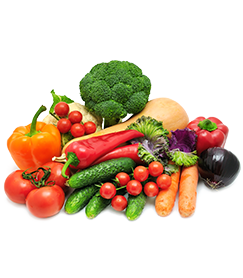 VEGETABLES
We are one of the largest producer and marketer of fresh vegetables today, which are nothing but an edible part of plant intended for cooking or eaten raw.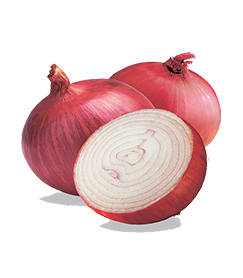 ONION
Our primary focus is on three factors in order to analyze the export price of onion: seasonal index of onion arrivals and prices in major markets, volatility of onion prices and retail prices of onion in major markets.

Mirajkar General Trading Company
Products We Export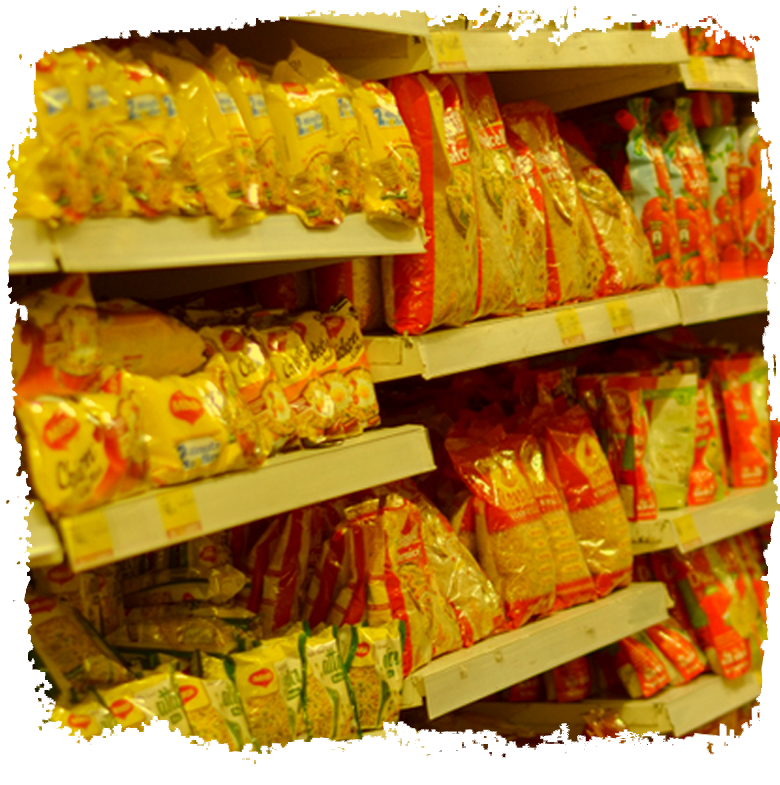 FMCG - FOODS
Fast-moving consumer goods are products that sell quickly at relatively low cost. These goods are also called consumer packaged goods. FMCGs have a short shelf life because of high consumer demand.
---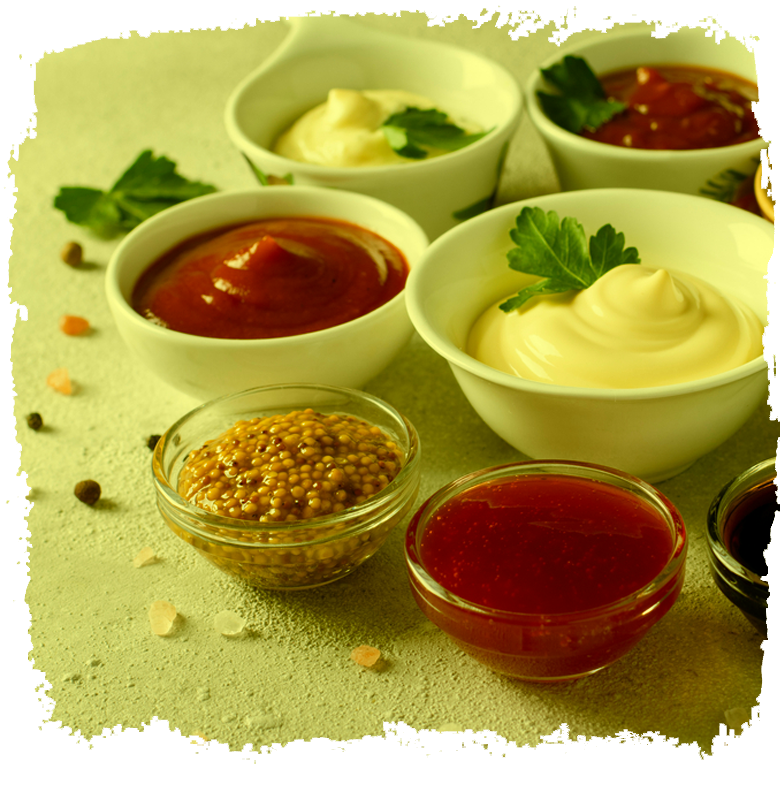 GRAVIES &
PASTES
India is heaven of exotic spices and has attracted countries of all over the world and even wars have been took place for this.India has achieved highly position in the world of its quality spices .
---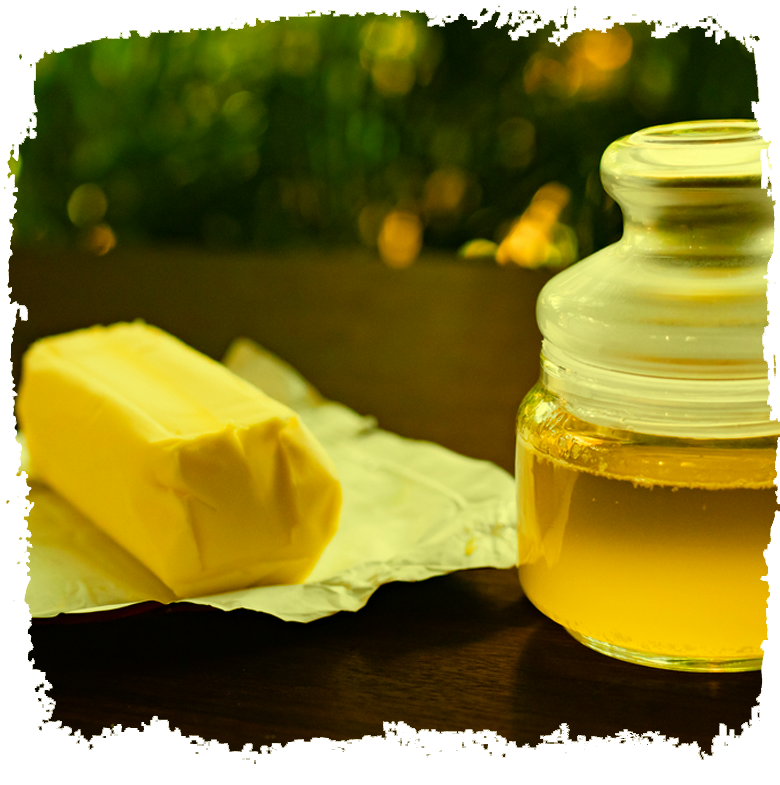 OIL &
GHEE
Palm oil is the key ingredient in various food and body products. Palm oil can be found in huge percentage in various supermarket products.
---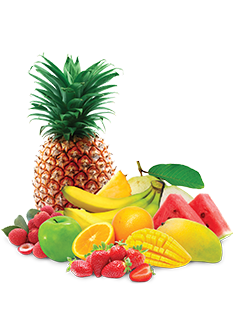 Mirajkar General Trading Company
---
Mirajkar General Trading Company had been established with an aim to deliver quality products around the different corners of the world at a viable cost. We are an international trading company dealing directly with farmers, agricultural suppliers, manufacturers, wholesalers, and importers around the globe. We lay significant emphasis on supplying quality products across various international destinations.
---