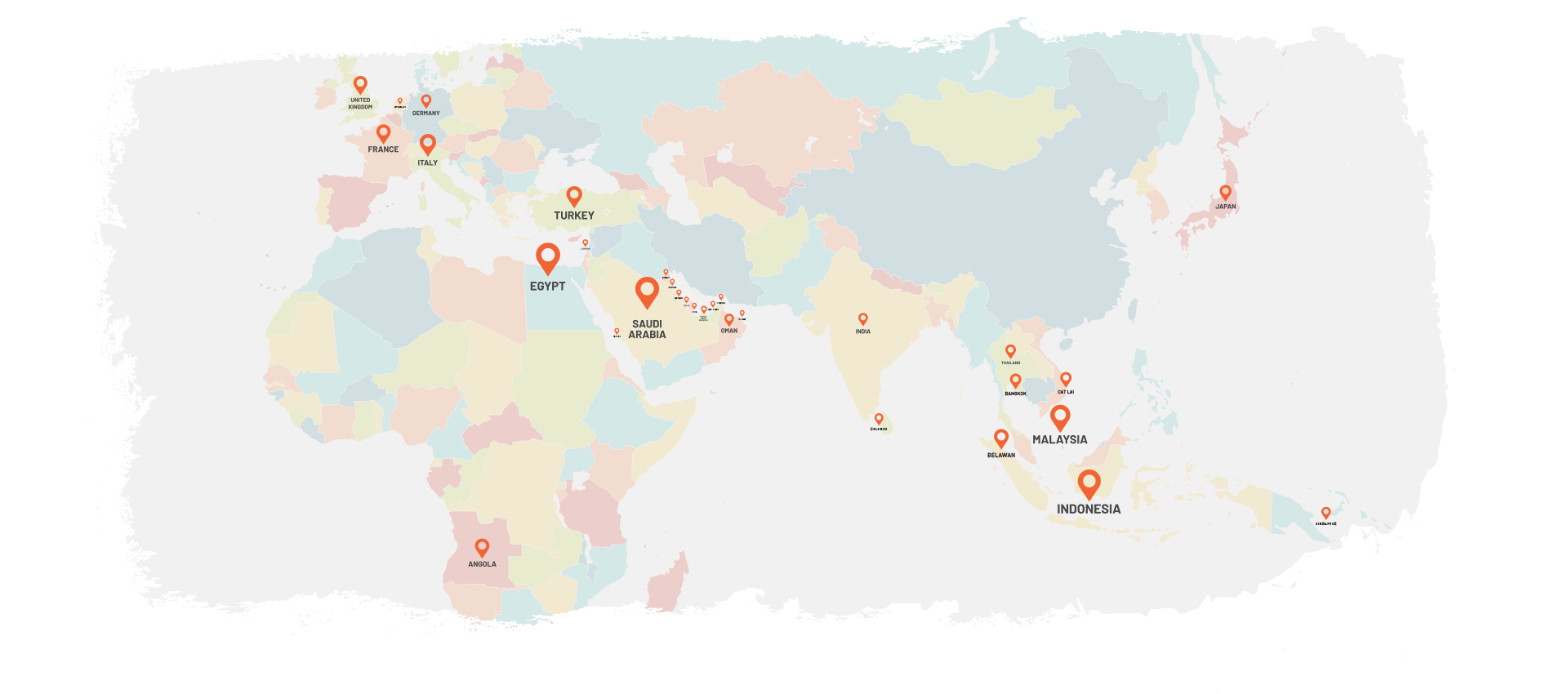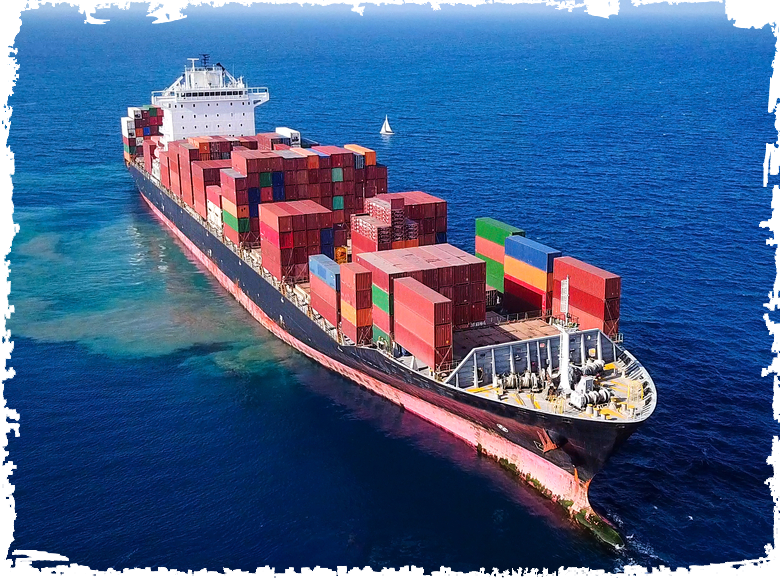 All our products that Mirajkar General Trading Company deal in conform to both domestic as well as international food standards.
Mirajkar General Trading Company are a customer oriented company and take all efforts to exceed the customer expectations and fulfill their requirements.
When we established, the company was started with the objective of putting its customers first and today, that is what exactly has happened.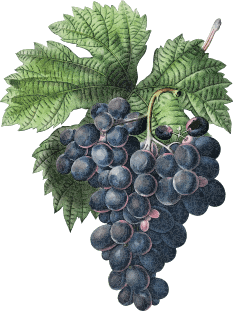 Mirajkar General Trading Company
---
Our company had been established with an aim to deliver quality products around the different corners of the world at a viable cost. We are an international trading company dealing directly with farmers, agricultural suppliers, manufacturers, wholesalers, and importers around the globe. We lay significant emphasis on supplying quality products across various international destinations.
---
Currently we are supplying our quality products to super markets, our regular purchasers are across the globe : Dubai, Abu dhabi, Sharjah, Doha, Dammam, Jeddah, Riyadh, Bahrain, Muscat, Kuwait, Angola, Japan, Germany,Netherland, Italy, France, Turkey, Egypt, Malaysia, Indonesia, Colombo, Singapore, Lebanon, Bangkok, Barcelona, Belawan, Cat Lai, London, Thailand, Mandrid, Maura, Mauritius, Pasir Gudang, Mauritius, Brunei.
---